Project team
Anne Harris, Project and Content Manager (TAC)
Ronnie Fookes, Project Manager (MV)
Monica Zetlin, Exhibition Producer (MV)
Pipi Lovell-Smith , Project Manager (MV)
Evan Davies, Lead Technician (MV)
Elke Barczak, Education Program Coordinator (MV)
Samantha Cockfield, Director Road Safety (TAC)
Eva Jaworski, Project Assistant (TAC)
Tara Egan - Project Officer (MV)
Exhibition Digital Design and Development: Grumpy Sailor

Education Programs Digital Design and Development: Grumpy Sailor, Taboo, Deeper Richer, Enthral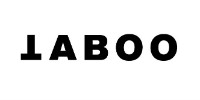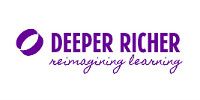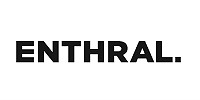 Content Experts
Dr Bruce Corben
Ian Hughes
Jan Hagston
Dr Alison McIntyre
Dr David Logan
David Young
With thanks to contributors
Elizabeth Waller, Alex Douglas, Linda Sproul, Michael Niewesteeg, Paula Vigorelli, Bridie Doyle, Candace Ngok, Steve Sparrey, Kym Haines, Dean Smith, Michael Pennell, George Loutas, Bob Forbes, Jonny Brownbill, Chris Axton, Sean Langenberg, Madeleine Borthwick, Diana Elliott, Karen Strahan, Lynley Marshall, Rod Macneil, Joe Calafiore, Amanda Bavin, Ben Carter, Gordon White, Michael O'Leary, Caro Llewellyn, Show Works, Squiz.
Allan Thompson (Buckley Park Secondary College), Victoria Webster (Wyndham Central College), Eddy De Jong (Whitefriars Catholic College), Dan O'Keefe (Vic Physics Teachers Network), Paul Butler (Lauriston Girls College), Katherine Jones (Penola Catholic College), Jane Denton (East Doncaster Secondary College), Amey Schuffelen ( Luther College, Methodist Ladies College), Christine Farrugia (Reservoir High School).
Thank you to the Victorian secondary school students and teachers who were involved in providing input, feedback and testing of the experiences in Road to Zero - your contributions were invaluable.
Artist Commissions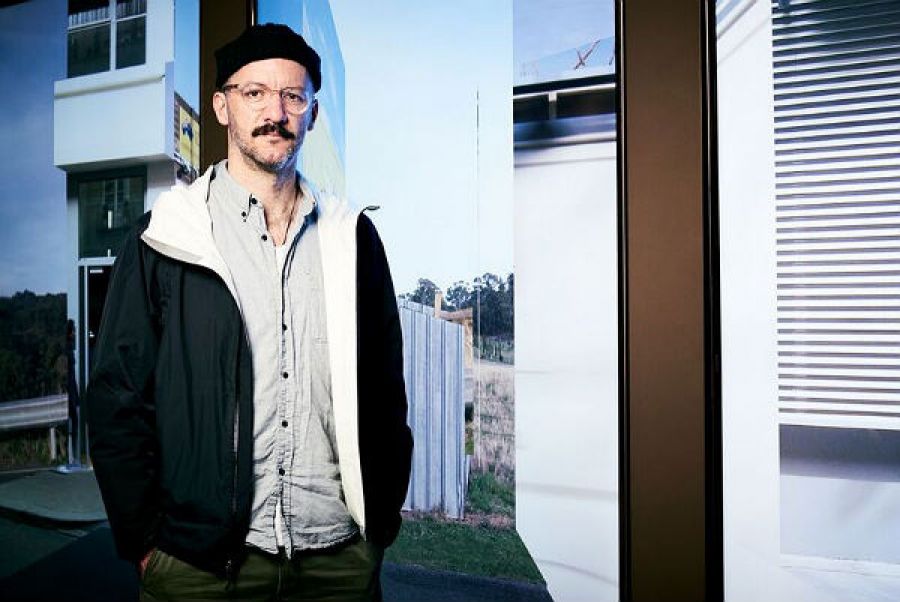 Daniel Crooks
The digital installation commissioned by TAC at the Road to Zero experience is a fusion of art and science – moving pictures that capture life in urban and regional Victoria – and that challenge our perception of time and place.
Daniel's piece is a multi-channel video installation built on more than 8,000 lines of code and eight 'mini movies', shot in locations around urban and regional Victoria, which have been individually curated by Daniel to produce the outstanding and thought-provoking visuals. The piece runs for over 20 minutes.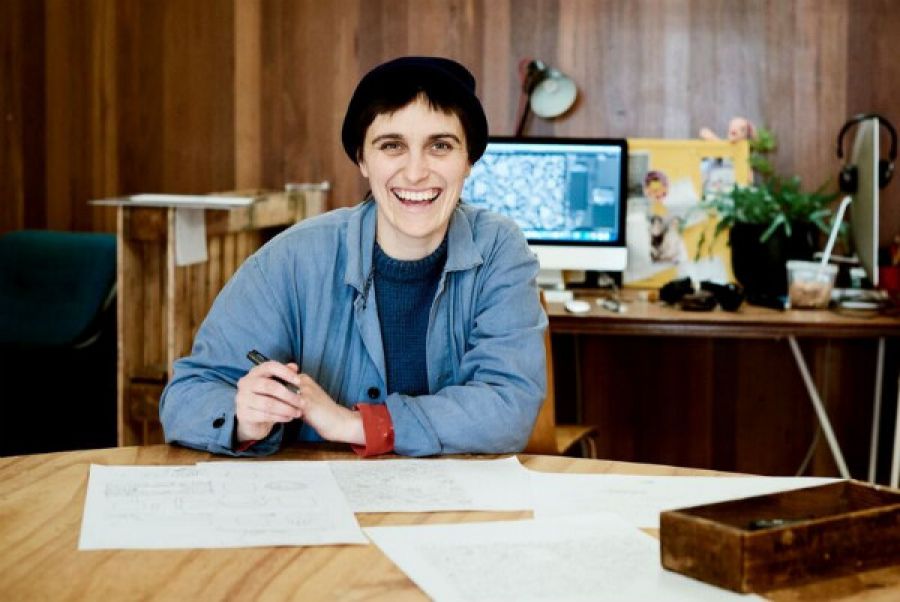 Steph Hughes
Her artwork at the Road to Zero experience at Melbourne Museum features three installations – two wall pieces and one screen animation – showcasing her talent in telling stories through drawings. In the Create Space, Steph has produced a large topographical word map of an imagined city (not unlike Melbourne).
For the digital installation, Steph collaborated with an animator to create interesting movement and morph her static words into a moving feast for the eyes. To design the artwork, Steph began with HB pencil sketches then moved to ink or pen and used a light box to trace and edit composition, or complete various elements on the computer. "I like to always begin my work drawing on paper. Usually by the end of a project, I'm drowning in the stuff!"